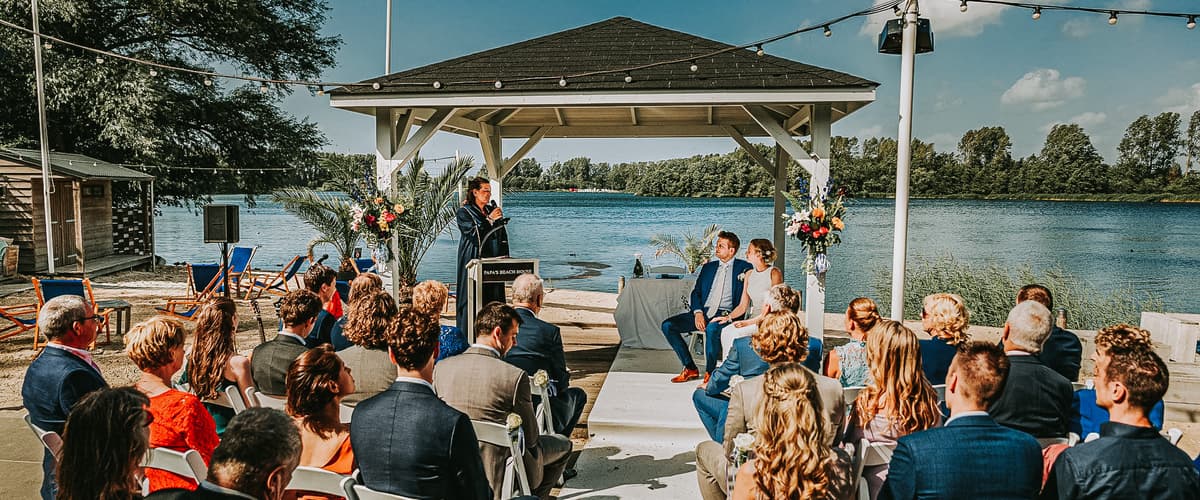 Idyllic wedding location
Getting married at a beach pavilion close to Amsterdam, in the middle of a forest, with a private beach and a beautiful lake view: it doesn't get more romantic and original than this. And of course, we will provide you with good and delicious food all day long, as you can expect from us.
View brochure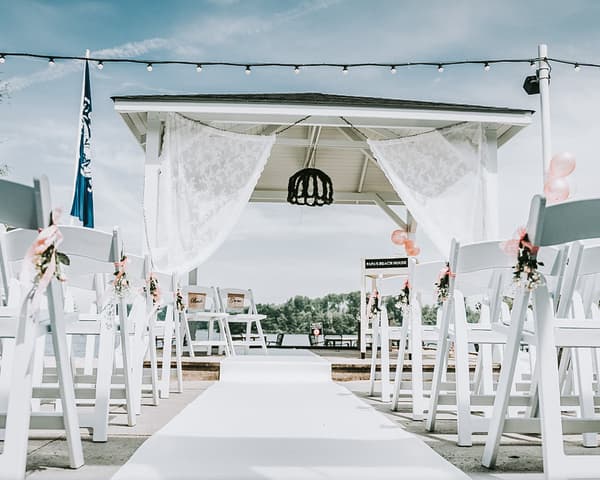 The ceremony
Your intimate ceremony takes place in the open air of the beach with a phenomenal view across the lake.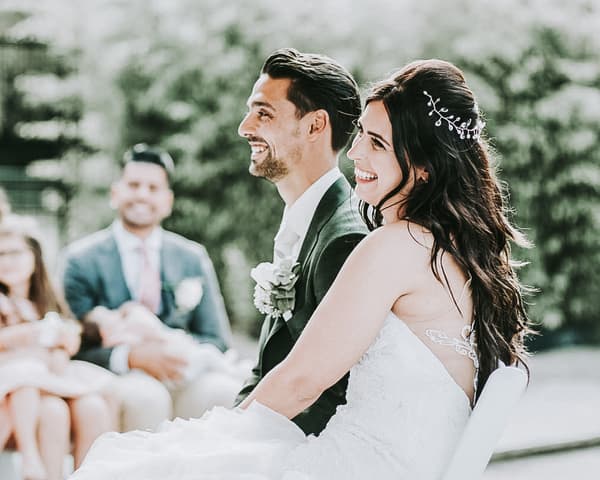 I do!
A romantic and affectionate "I do!" in the company of those you love. Imagine how the best day of your lives may look!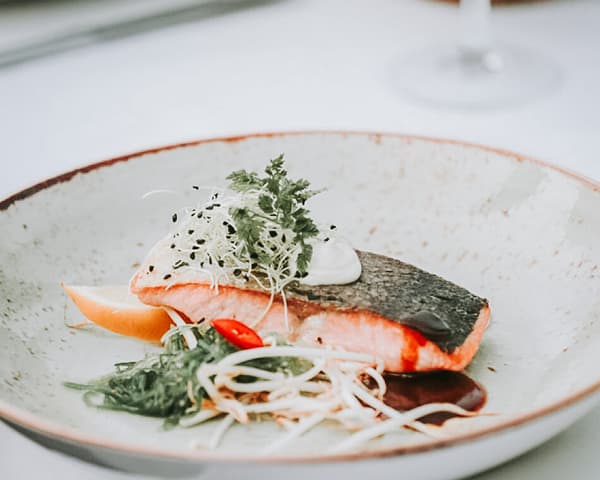 The banquet
All our dishes are prepared with love and passion. Find out about our packages in the brochure.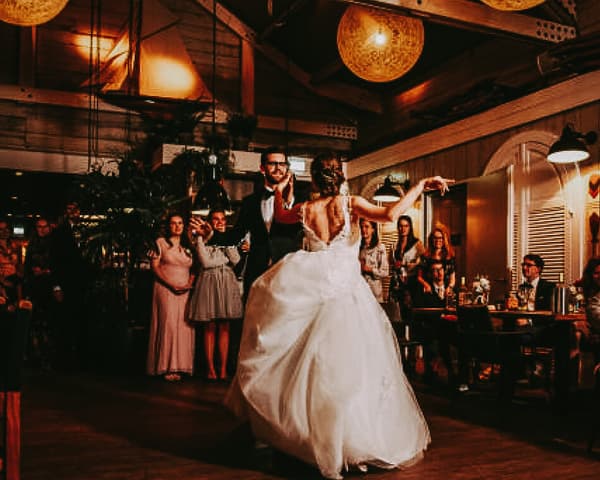 The reception
You may now kiss... make your first dance moves as a married couple! Key West is transformed into a ballroom and the music plays.

Joan Vercouteren Accountmanager Sales & Events
Yes, I want to get married here