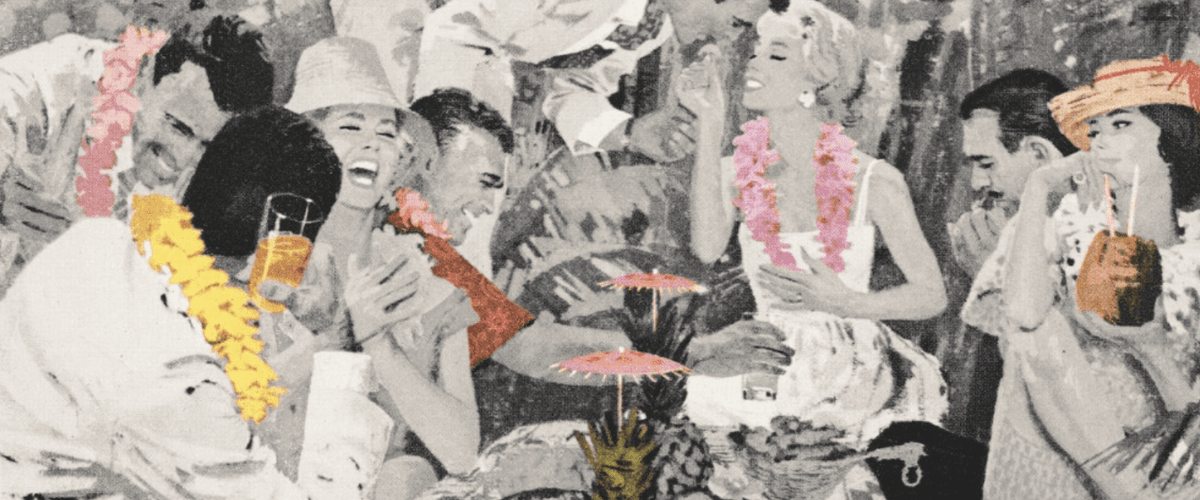 EVENTS AT PAPA'S
Papa's Houses, consisting of Papa's Beach House and the recently opened Papa's Loft House, are unique locations for meetings & events. Few places are as relaxed and versatile at the same time. Places that are great now, would have been great 20 years ago and will be great for the next 20 years. Above all, they are places we are proud of and where we would like to invite you to come and enjoy beautiful moments and delicious food with business relations, family and/or friends.
View Spaces
Adventure Awaits! Go find it!
Unique and inspiring locations
Events from 2 to 450 people
Private beach with beautiful view
Rooftop terrace in Amsterdam
Indoor/Outdoor BBQ
Culinary hotspot
BROCHURE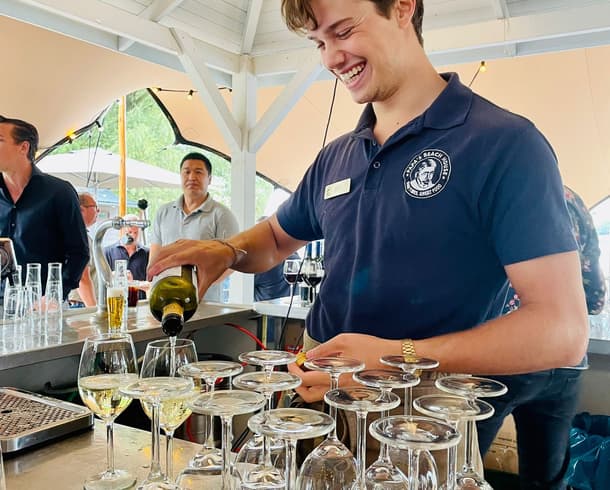 Please contact us for more information about our event packages or to discuss your specific needs and wishes. We are more than happy to help you out.
Mail us