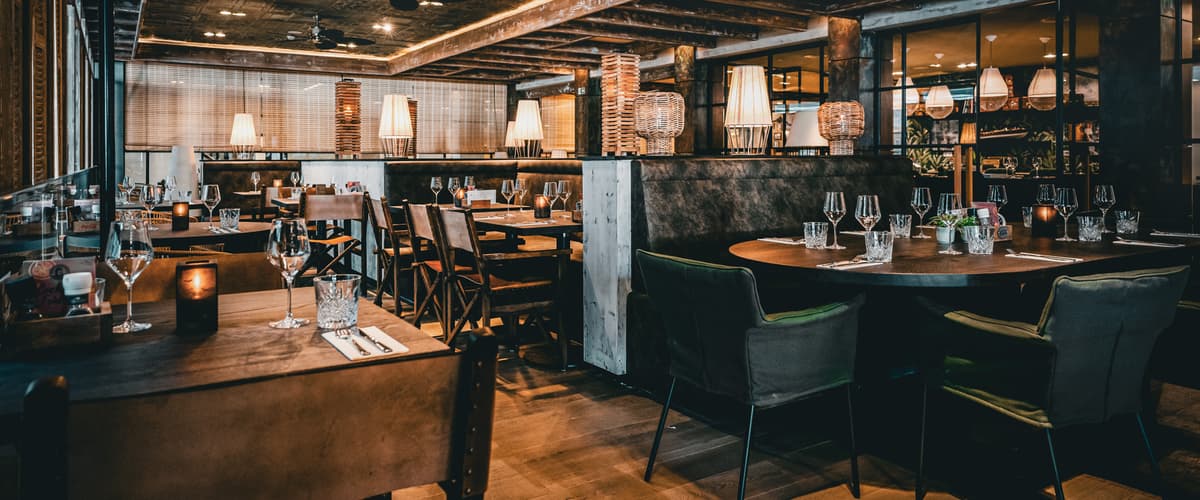 PAPA'S LOFT HOUSE
Welcome to Papa's Loft House at the Gelderlandplein. Our second Papa's Houses location and our first in Amsterdam. We're super excited to welcome you to our brand new restaurant. From now on open for lunch, drinks and bites & FROM THURSDAY MARCH 16th ALSO FOR DINNER! (Thu-Sat)
"See you soon & bring your friends!"
RESTAURANT
With a combination of elegant and adventurous touches, Papa's Loft House should be a place that feels both unique and special yet welcoming and homely at the same time. Come and join us for lunch, drinks and bites & FROM THURSDAY MARCH 16th ALSO FOR DINNER! (Thu-Sat)
MENU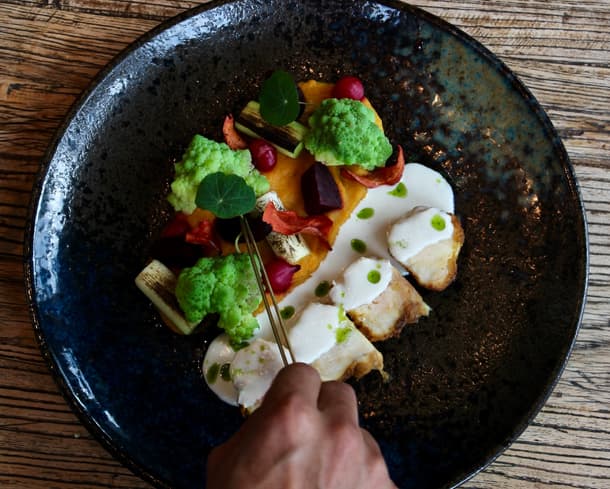 EASTER AT PAPA'S
Easter is one of our favourite days at Papa's. It's the day when GOOD TIMES & GREAT FOOD more than usual comes to its rights. And this year we are celebrating with a high-class Easter Brunch!
MORE INFO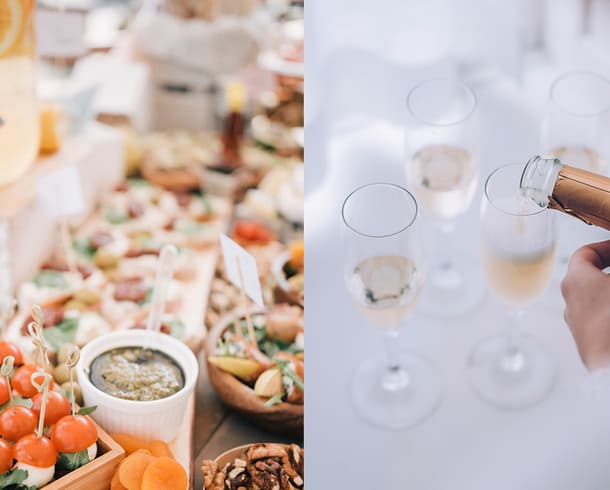 ORGANIZE
Escape the hustle and bustle and discover the possibilities for an inspiring event, meeting or presentation. The classy, adventurous and relaxed atmosphere of Papa's Loft House combined with our packages provide an unforgettable experience for your guests.
MEETINGS & EVENTS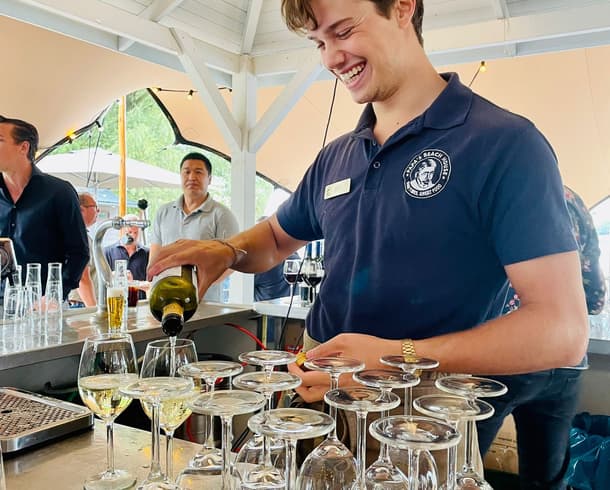 Join The Adventure
Good vibes in the city, do you or someone you know want to join us on this adventure? We're still looking for ambitious and enthusiastic team players!
JOIN THE TEAM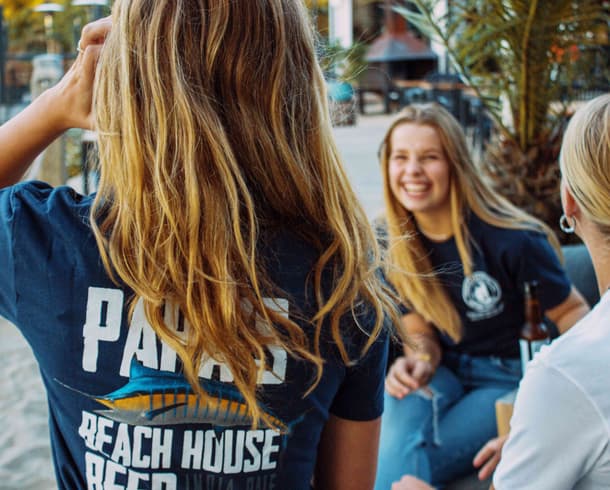 Opening Hours
NOW OPEN FOR LUNCH
Monday

Closed

Tuesday

12:00 PM - 9:00 PM

Wednesday

12:00 PM - 9:00 PM

Thursday

12:00 PM - 9:00 PM

Friday

12:00 PM - 9:00 PM

Saturday

12:00 PM - 9:00 PM

Sunday

12:00 PM - 6:00 PM