Good times, great food
That's the motto at Papa's Houses. Escape the daily hustle and discover our unique locations. Enjoy surprising dishes in our restaurants, good conversations by our fireplaces and a Papa's Beer on our private beach or rooftop. If you appreciate a good adventure, Papa's will feel like coming home.
Papa's Beach House
In the middle of the Haarlemmermeerse Bos, you will find Papa's Beach House. Located by the lake and with our own private beach, this is the place for bon vivants. A beautiful location that offers the opportunity for a casual lunch, drinks, dinner, inspiring meeting, unforgettable wedding, or special event. Papa's Beach House has an adventurous restaurant and various (meeting) rooms.
Papa's Beach House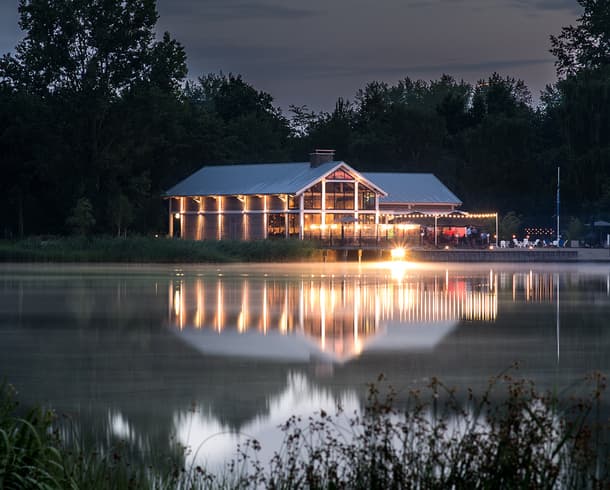 Papa's Loft House
A new adventure is here! Welcome to Papa's Loft House in Amsterdam. Our restaurant with rooftop terrace is the second Papa's Houses location. We're open from Tuesday to Sunday for lunch, drinks, and bites. And from Tuesday to Saturday for dinner! We've brought the same quality and attention to delicious food that you know from Papa's Beach House to the city. See you soon & bring your friends!
Papa's Loft House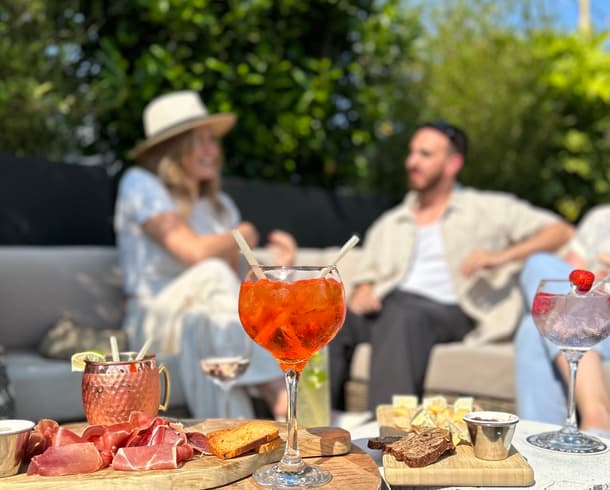 "OUR HOUSE IS YOUR HOUSE"
Inspiring event locations
Escape the hustle and bustle and discover the possibilities for an inspiring and safe event in the Haarlemmermeerse Bos or our new location in Amsterdam. Our locations have excellent facilities for private parties, corporate events, presentations, food festivals, drinks, or dinners. Whether you're going for an intimate setup or want to rent the location exclusively for your event, our team is happy to help you.
Discover more