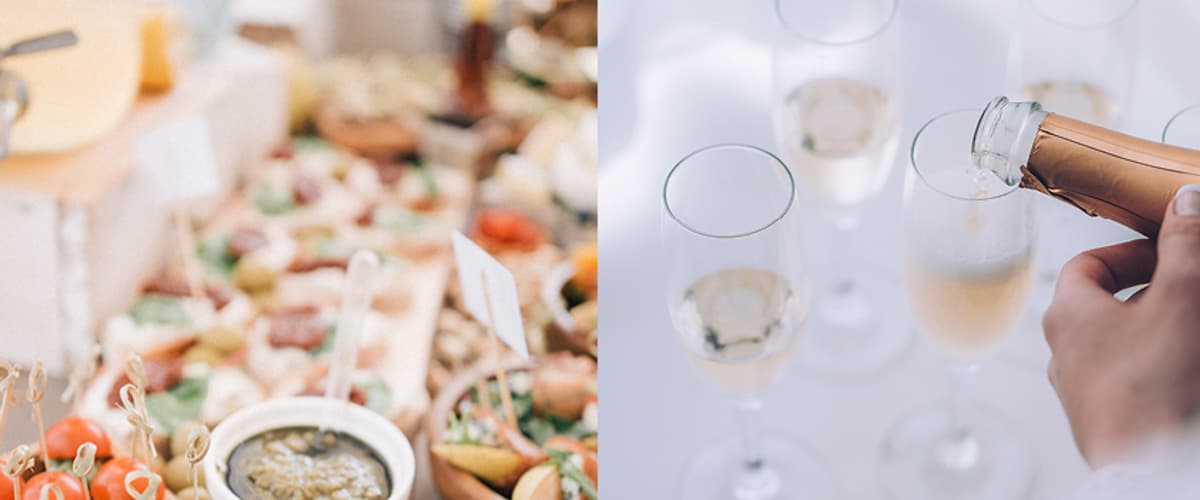 PAPA'S EASTER BRUNCH
Celebrate Easter at Papa's on Sunday April 9th with Papa's Easter Brunch. Especially for one of our favourite days of the year our team has put together an amazing brunch. Enjoy a glass of Cava on arrival followed by a delicious brunch with a beautiful, refined and inspiring buffet.
WHAT TO EXPECT?
Expect a high-class buffet with the best products and small dishes.

For example: bread with dried ham and fig chutney, bagels with salmon and lime and steamed buns with jackfruit.

But also the classics like a small carpaccio with truffle mayo, Dutch shrimp cocktail, cheese platter and charcuterie.

And of-course, last but not least, Easter bread and other delicious sweets.